We're a wild mix of campaign gurus, creatives, content wizards, and design ninjas. Think of us as the Avengers of marketing!
Based in Pune, Welcome to The Bottomline Digital – where we juggle ideas, balance creativity, and walk the tightrope of innovation! We didn't just stumble into this world; we somersaulted with a trunk full of imaginative tricks. Why choose us, you ask? Well, we're not your typical marketing agency; we're the ringmasters of brand storytelling, the clowns of clever campaigns, and the lion tamers of online presence. We've got more ideas up our sleeves than a magician has rabbits. So, if you're tired of the same old marketing song and dance, step right up and join our team of creativity. Welcome to a world of limitless creative possibilities with The Bottomline Digital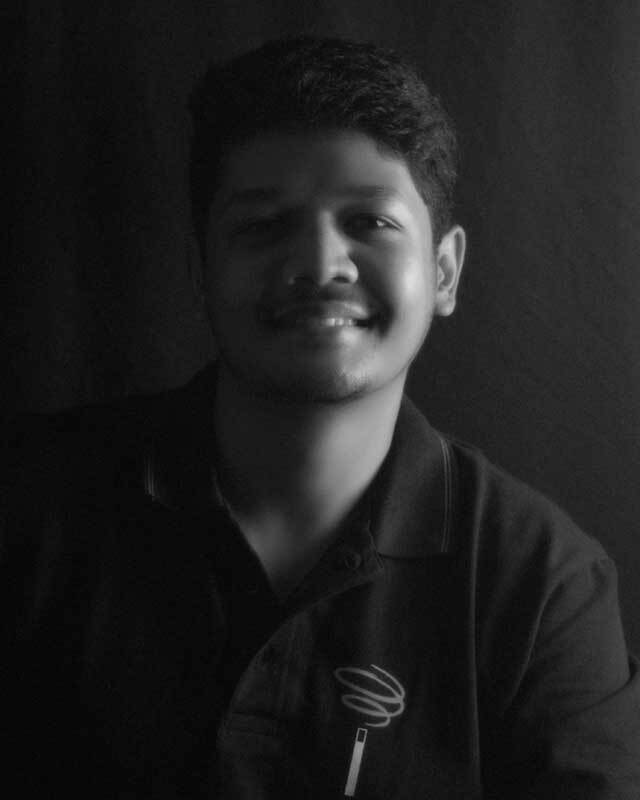 Karan Tarale
Founder / Director
8+ years of rich experience of Branding, Communications, Production, Media Planning & Promotions in diversified verticals such as Media, Advertising, Design, Retail, FMCG, Real Estate, Hospitality & Manufacturing Industries. Apart from being an avid reader, Karan is a keen analyst with skills in assessing new brand trends & implementing brand strategies. He has worked on multiple 360 Degree Brand & Product Launch campaigns and has multifold project & man management exposure across industries.

Major Brands worked on : Taj Group, Yokogawa Group, Sharaf DG (Dubai), IHCL, Kinetic Green, Sakaal TV, Lokmat Media, EFL, Rohan Builders, Kumar Properties, Symbiosis Uni., VTP Group, Golds Gym, VNR Seeds, Krescendo & Dastak (Singapore Govt. Initiative) & much more.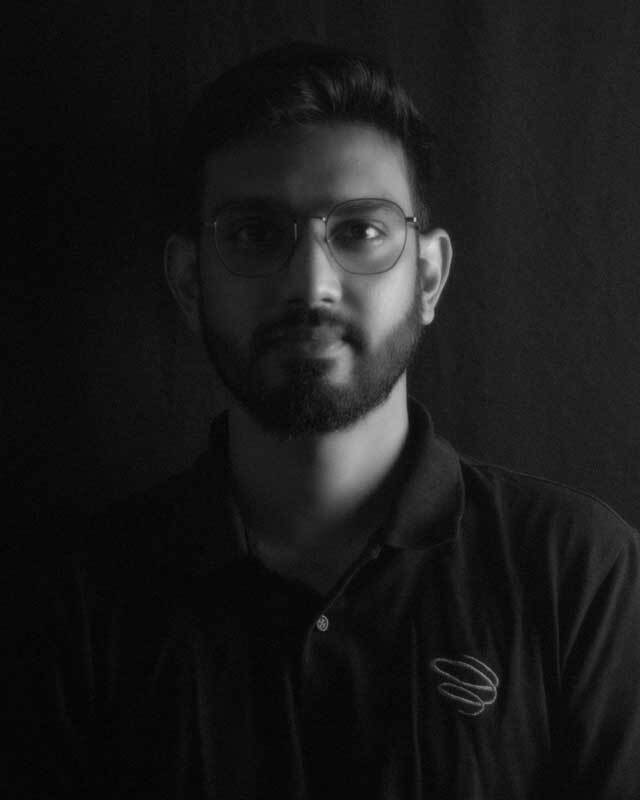 Vaibhav Somani
Operations Director
Vaibhav started his professional journey as a content writer working for a renowned animation studio. Steadily, he picked up the necessary experience in graphics, animation and visual effects as he embarked upon his creative journey. After working for multiple start-ups in India serving global clientele, he pursued his Masters in Marketing Management from Bournemouth University, United Kingdom. While in UK, he gained immense experience working for Marriott International in tourism and hospitality sector. he headed the digital wing at one of the leading ad agencies in India as he helped scale multiple SMEs & businesses through innovative digital marketing processes.
Major Brands Worked On: Paranjape Schemes, AMPM Designs, TechDogs, ABS Fitness, Gold's Gym, Mala & Kinnary, Vanda, Kinetic Green & Chhatrapati Sambhaji Kings to name a few.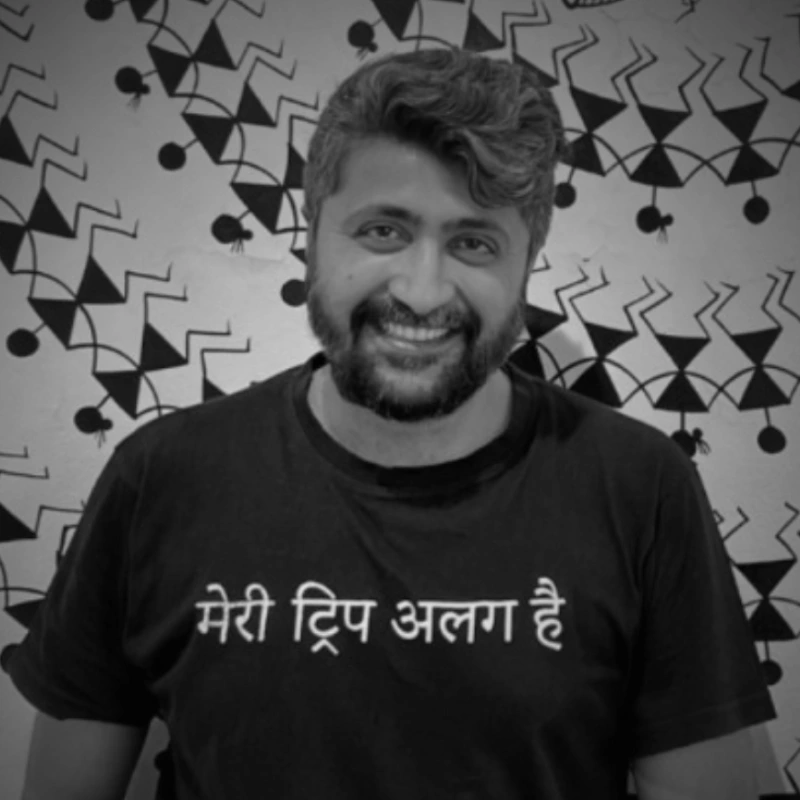 Shreyas Bangad
Branding & Marketing Expert
A Master in Marketing & Media evangelist with more than 17 years of experience of Branding, Communications, PR, Media Planning & Promotions in diversified verticals. Visiting Faculty at Symbiosis, PUMBA, Indira Institute, Ajinkya DY Patil University and ISB & M,WLC for Branding subjects since last 14 years. Admission Panelist at Symbiosis for its Postgraduate courses in Mass communications.
Brands worked on : Axis Bank Ltd, Atlas Copco, Bank Of Maharashtra, Bramha Corp Ltd, Coca Cola, DSK Group, Greaves Cotton Ltd Haldiram's, John Deere, Kumar Properties, Magarpatta, Natania, Nirlep, Orient, Panchshil Realty, Sakaal Media Group, Snickers, Suzlon, TVS Motor Company, Venky's etc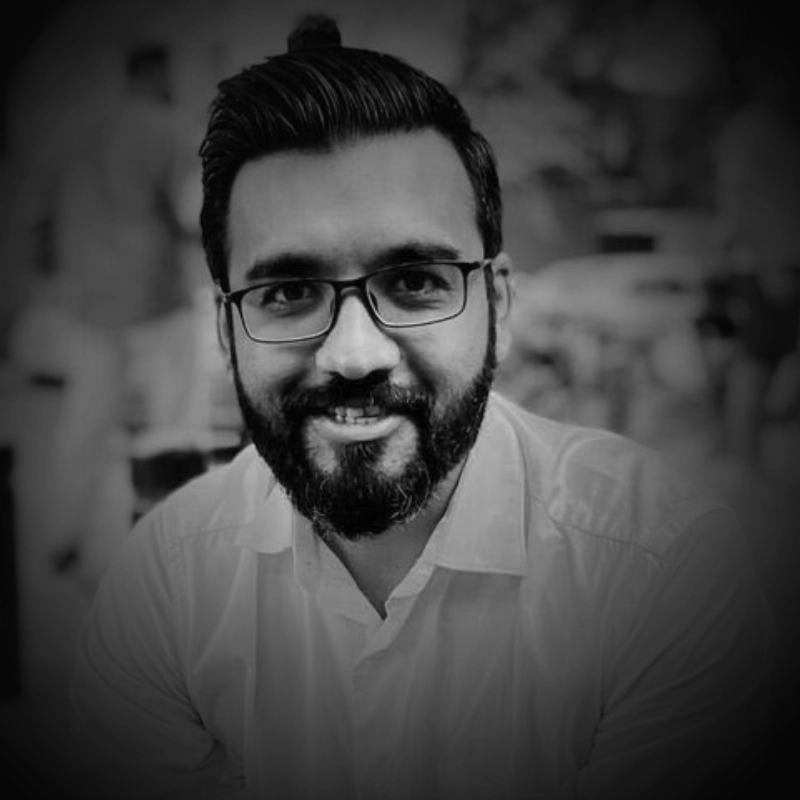 Aashish Rathi
Animation, VFX and 3D Expert
A seasoned professional in the realms of animation, VFX, and 3D artistry. With a wealth of expertise garnered through the years, Aashish has honed his skills as a director at prestigious institutions like Arena Animation, Sunnycom Training Institute, and Chiranjeev Studios. His passion for storytelling and innovation fuels his creative journey, making him a standout expert in the dynamic world of animation.

Brands Worked with : Arena Animation, ANA Architects, Architectural Digest, Red Chillies Entertainment, Dharma Productions, Reliance Productions & various media houses
Make brands attractive and connect them to their audiences.