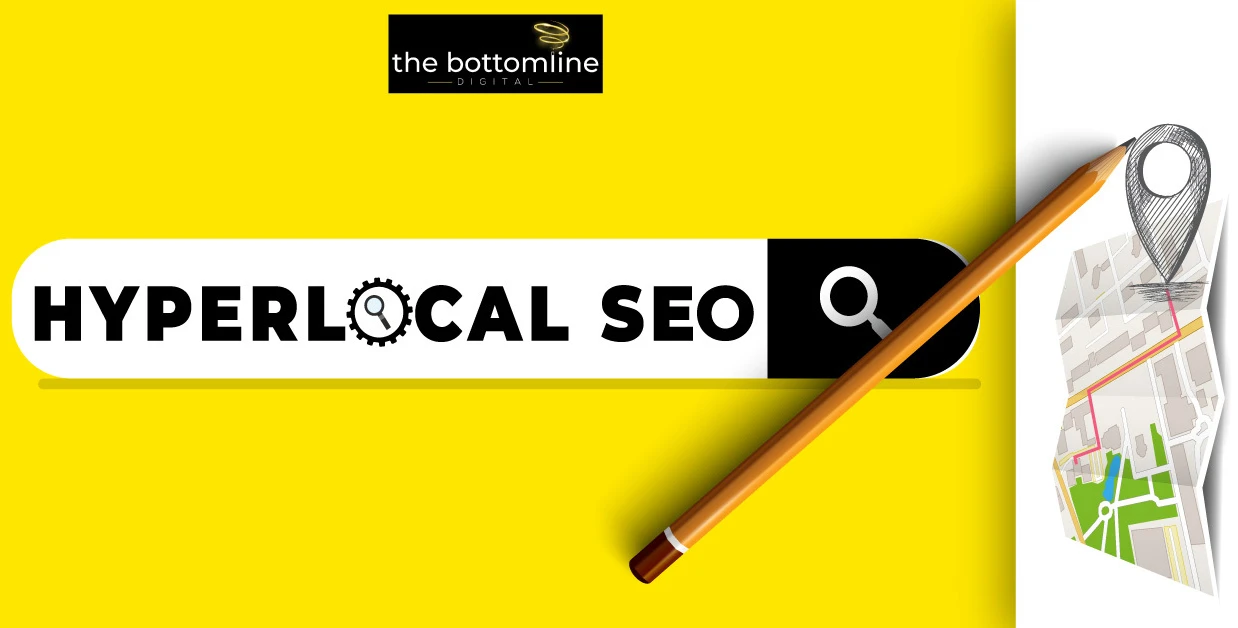 The internet is about globalisation. It's about making yourself known to the entire world. It's something your business needs when you are ready to go big, right?
The world of businesses and marketing on the internet is never not evolving and it has something to offer to every kind of business out there (Sorry for the double negative. Made you look twice, didn't it?). And, day by day, it's only getting more suitable for small businesses to expand and grow. That is exactly what Google targeted with the Pigeon update in 2014. Although Pigeon wasn't the first update that tried to change the focus to localisation, it was the most successful one. With Pigeon, Google aimed to show the most relevant searches through its algorithm. The update promoted local searches by dissecting geo locations into not just cities, but neighbourhoods. Mentions of NAP (Name, Address, Phone Number) increased rankings as Google focused on providing apt and precise information to its users.
"Google search interest in "near me" has increased 34x since 2011 and nearly doubled since last year. The vast majority come from mobile—80% in Q4 2014." [Lawson: https://www.thinkwithgoogle.com/consumer-insights/consumer-journey/i-want-to-go-micro-moments/]
Matt Lawson, vice president for Ads Marketing for Google, further explains how half the searches that are location-oriented convert to a visit within twenty-four hours and about 18% of that lead to a purchase. Yes, Google turned you into a shopaholic maniac! Here is a list Lawson believes every business trying to optimize their SEO should ask themselves: 
Think about how customers are interacting with your brand or category when they are near one of your stores. What does having a smartphone allow them to do that they couldn't before?
How can you be there when people are looking for your business location? Or when they want to know the best places to connect with your brand?
Are you incorporating user context into your ad messaging? For example, are you using location extensions or local inventory ads to show users relevant information about stores nearby?
Are you delivering useful local information such as directions, inventory, and pricing when people land on your site or app? MEven more importantly, does your site's design make it easy for consumers to find this information quickly?
Are you measuring the impact of your digital efforts online and off? Specifically, do you have a way to estimate or track how much store traffic results from digital interactions?
The simple truth is that SEO is continuously evolving to keep up with a very complicated consumer-oriented world but that does not mean SEO itself needs to be complicated. There are many ways to ensure that your target audience can reach you based on locations and preferences:
1) Use hyper-local keywords – Finding the right keywords for your specific area can be difficult. Just your city name won't cut it. It needs to be precise. Think like your consumer and try to understand 'near me' and other local search options. You can use Google Autocomplete to help understand how understand local how local keywords rank better. 
2) Set up your business on Google My Business Listing: The best way to rank better on google. Including NAP details as well as getting verified might just be the missing step in your route to a successful SEO strategy. 
3) Optimization for mobile use: Majority of local searches are done from mobile devices and not optimizing your website can affect your search ranking as well as the responses for your site.
4) Develop a customised content strategy: Your landing page(s) should have relevant data about your location as well as include keywords in meta tags and content to not only rank better but also 
5) Pay attention to what people say: Online reputation management is gaining importance and for all the right reasons. Paying attention to reviews is just as important as having a local content strategy.
For more on this, you can always reach out to us and we promise to be an awesome guide for your business.